The latest report from the Project 2049 Institute,  is now available on our website.
Authored by Mark Stokes and Ian Easton the monograph addresses trends in China's force modernization, strategy, and doctrine; development of conventional air force, air and missile defense, and long range precision strike modernization in Taiwan, Japan, India, and the United States; and options for countering the coercive utility of evolving PRC aerospace power, including cooperative threat reduction initiatives.
The report was launched on May 25, 2010 with a discussion of aerospace trends in the region by a panel of experts as well as a keynote speech by the Deputy Defense Minister of Taiwan. Video from the event is now available on the Project 2049 Institute Youtube channel.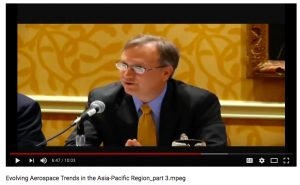 Mark Stokes, The Project 2049 Institute
Paul Giarra, Global Strategies & Transformation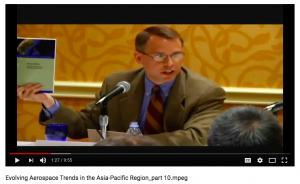 Jim Thomas, Center for Strategic and Budgetary Assessments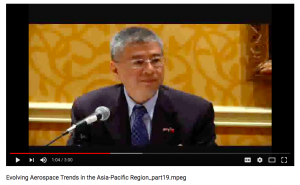 Deputy Minister Andrew Yang